2023
The BIMM growth boom continues. Our success lands us a coveted spot on the Financial Times Fastest Growing Companies 2023 list which awards 500 companies in the Americas that have achieved the highest compound annual growth in revenues. A recognition we proudly celebrated with our team of creative realists that grew by over 150% in 2 years.
2022
Our focus on creating streamlined, data-driven customer journeys landed us the title of Rogers Communications' CRM agency of record. We celebrated small acts of kindness across the country by launching the new CAA brand platform: Driven By Good. The BIMM roster goes through a major evolution as 99 new BIMMers are onboarded, bringing our total headcount to over 140.
2020
Becomes Audi North America's digital experience design and development AOR, going on to develop the foundations of digital dealerships, the ability to reserve vehicles online, and an updated inventory platform that allowed customers to discover models still in production.
2019
Aided by an oblivious, yet endearing hipster couple, we helped Leon's modernize and broaden their customer base. Since the new platform launched, the iconic Canadian brand has enjoyed a +143% revenue growth from customers under the age of 45.
2018
Bimm goes global. By joining the kyu collective, we gained accessibility to worldwide expertise and talent from partner agencies like Sid Lee, Ideo, SY Partners, and more.
2017
After a banner year of domestic and international awards, including Cannes, Oneshow, and Webbies, Bimm takes home their biggest award yet: Digital Agency of the Year Silver by Strategy Magazine.
2016
Hired as the digital agency of record for Enercare and launched The Kare Shop: a health-conscious pop-up shop specializing in bottles of fresh air. While we were met with a mix of dubious and welcoming reactions on social, the 24% increase in sales was indisputable.
2015
As the brand AOR, we helped Cogeco customers Switch on Amazing with a new platform positioning the telecom brand as a key part of their daily lives. Our full 360-approach satisfied both B2C and B2B needs through integrated mass, in-store design, CRM and data analytics.
2013
The first truly digital loyalty program in Canada is launched by Loblaws in collaboration with yours truly. Making the most of consumer behaviour analysis, the PC Plus® Smart Rewards program serves personalized offers based on customer shopping habits. Shaw Communications joins the BIMM roster by making us their certified CRM agency of record.
2012
Audi Canada reservation holders are put at ease with the launch of MyAudi Tracker: the world's first auto tracker that lets eager drivers check-in on the status of their car at any time. The program took home a CMA awards Webby, and a DMA Echo Award. BIMM decides it's time to rejuvenate their office and ironically moves into one of the oldest buildings in Toronto's historic Distillery District.
2011
Loblaw's breathes new life into Maple Leaf Gardens with a new store installed 80 years after the illustrious rink's first home game. With 1930's art deco, we took over College Subway station with street performers, billboards and radio spots.
2010
BIMM repositions Shoppers Drug Mart Pharmacy brand. When our research suggested that managing one's health is stressful and complicated, we rebranded Shoppers' helpful tools with a new tagline: Your Health. Made Easier.
2009
Audi Canada's relationship with BIMM begins by declaring us their digital and CRM agency of record, signaling a life changing direction for the agency as it enters the digital marketing landscape.
2008-1981
One of the largest direct marketing agencies in Canada continued to evolve into a fully integrated data-driven creative agency over the span of two decades.
1980
Brian Bimm founded his direct marketing and data analytics agency. Early on, Bimm had the idea that data could be a powerful tool for more effective marketing. Only time would tell if he was right. …. Spoiler: he was.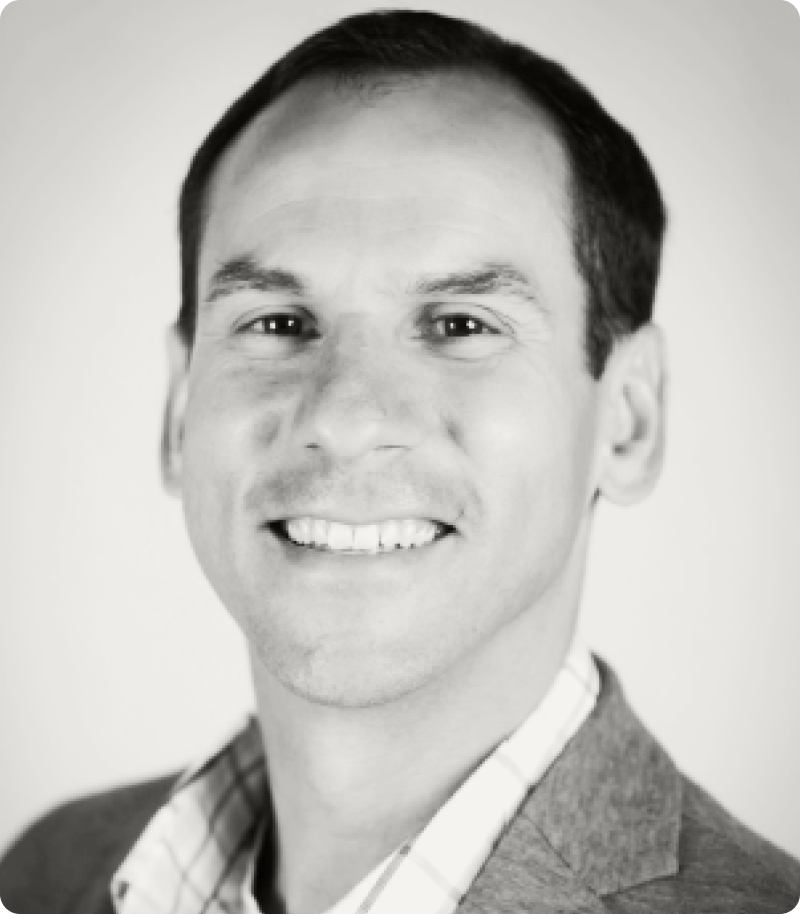 "We envision BIMM living at the intersection of data, technology, and creative with the mission of helping our clients market with greater certainty. Because after all, the only certainty in marketing is uncertainty."
Mike Da Ponte, President & CEO
Words we live by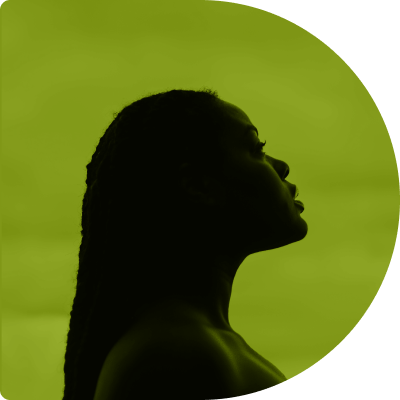 1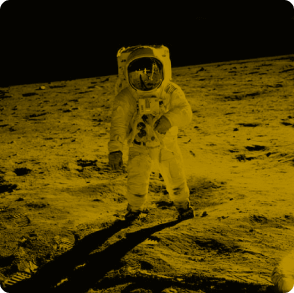 2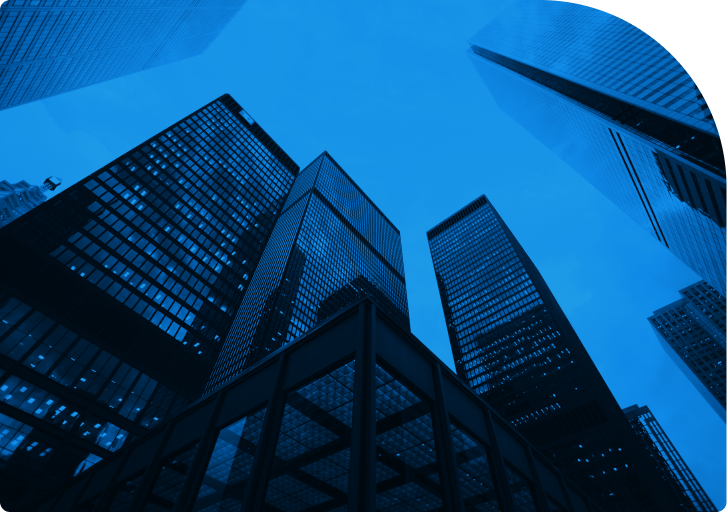 3
Think like an entrepreneur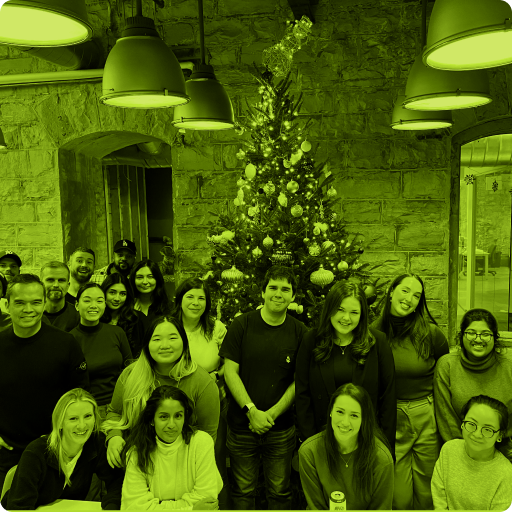 5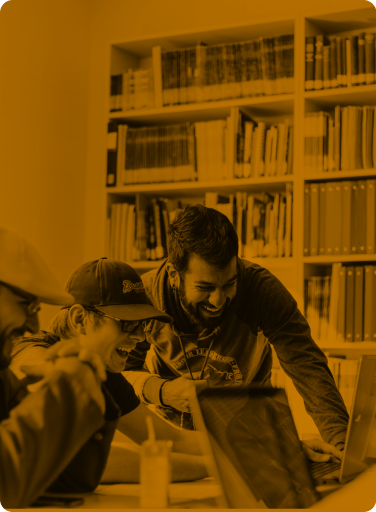 6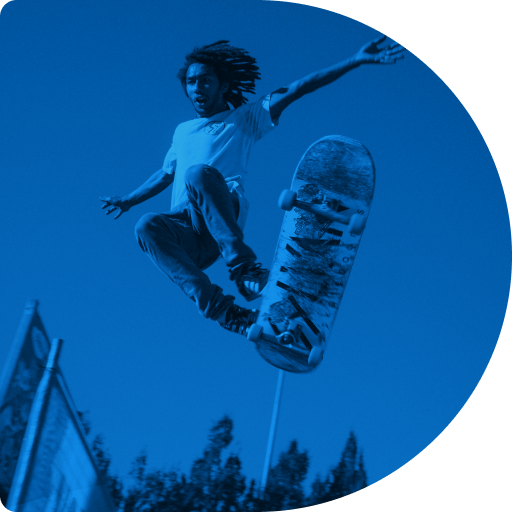 7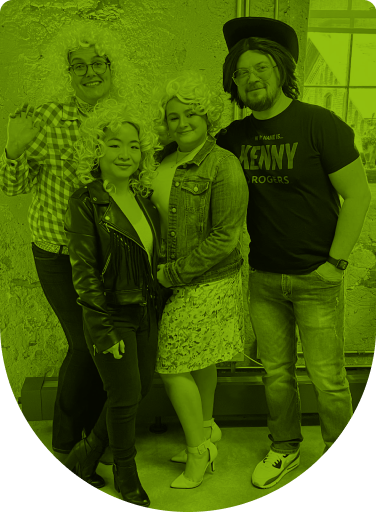 9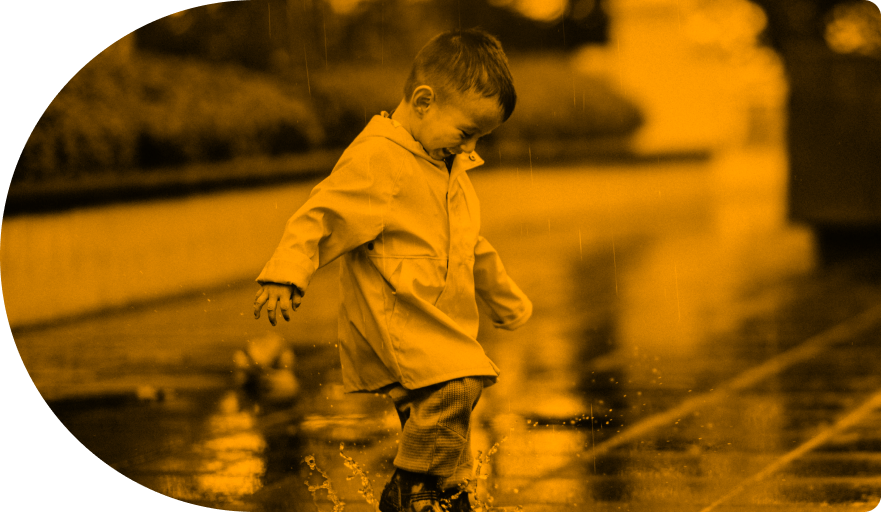 10
"Gone are the days of the 'big reveal'. The best solutions are a result of collaboration with our clients."
Roehl Sanchez, Chief Creative Officer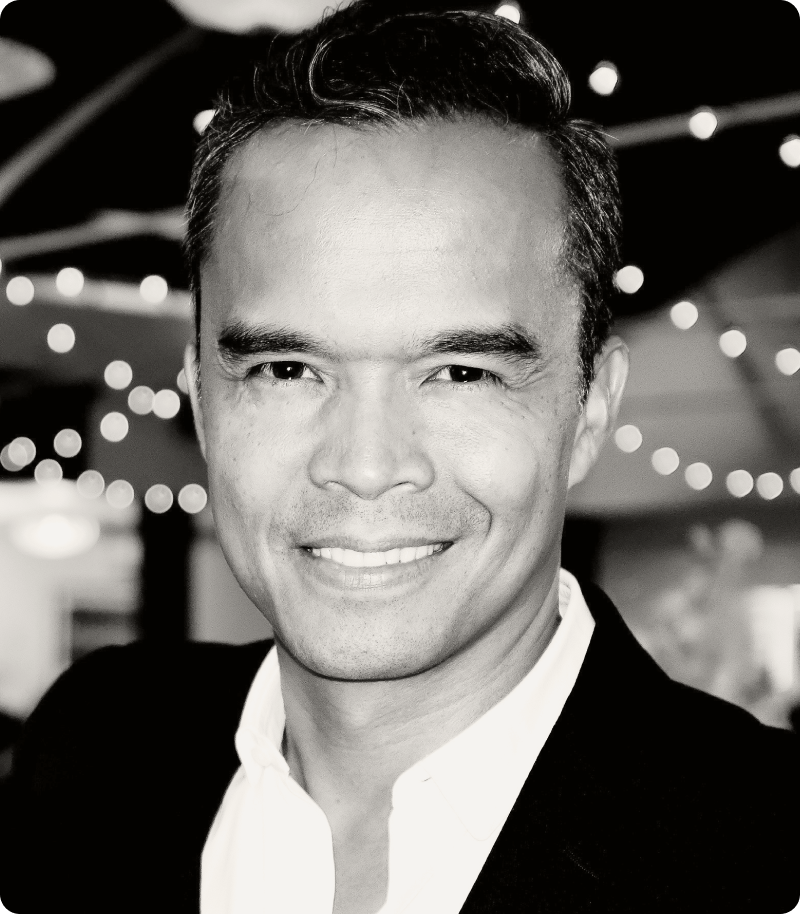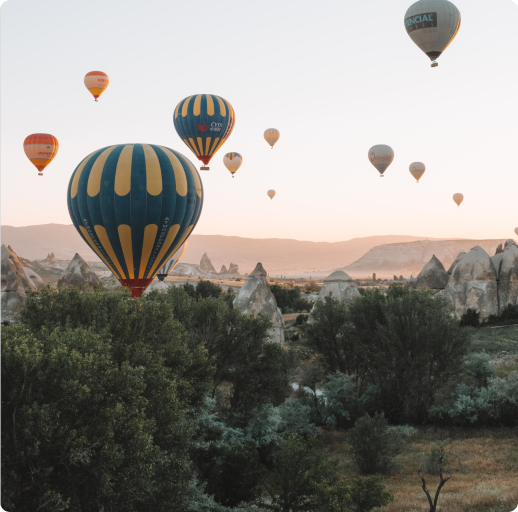 Join the BIMM movement
With an ever-growing roster of clients and untapped digital markets, BIMM is always in search of forward-thinking minds ready to get on board.
No clients left behind
From CRM activations to spinning big data into big ideas, our team is helping some of Canada's most recognized brands transform the way they do digital.