What it's like to work with us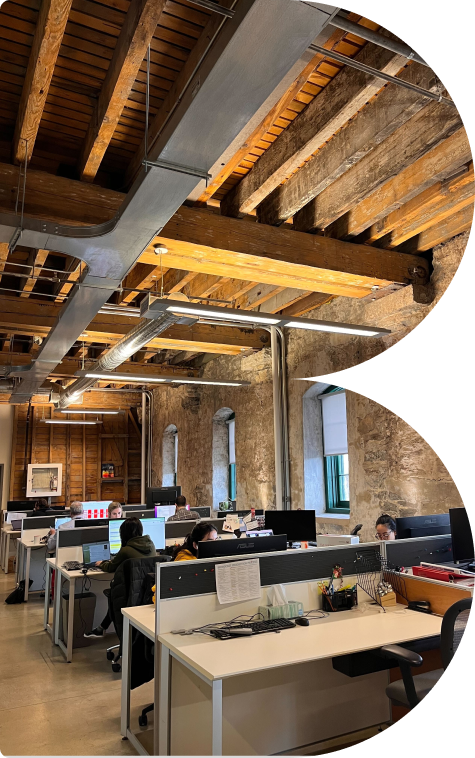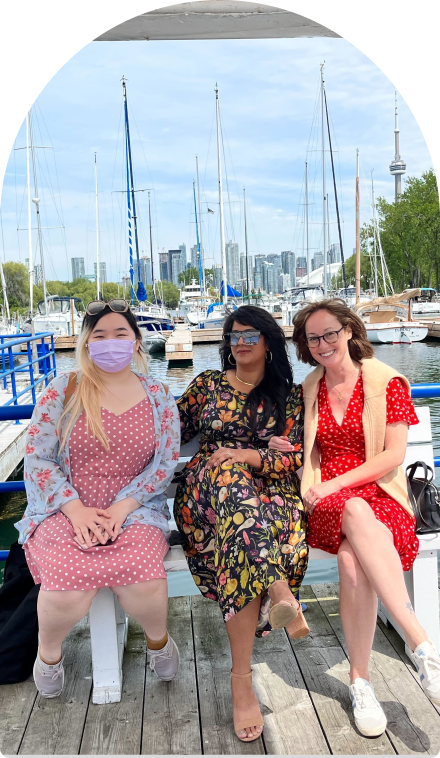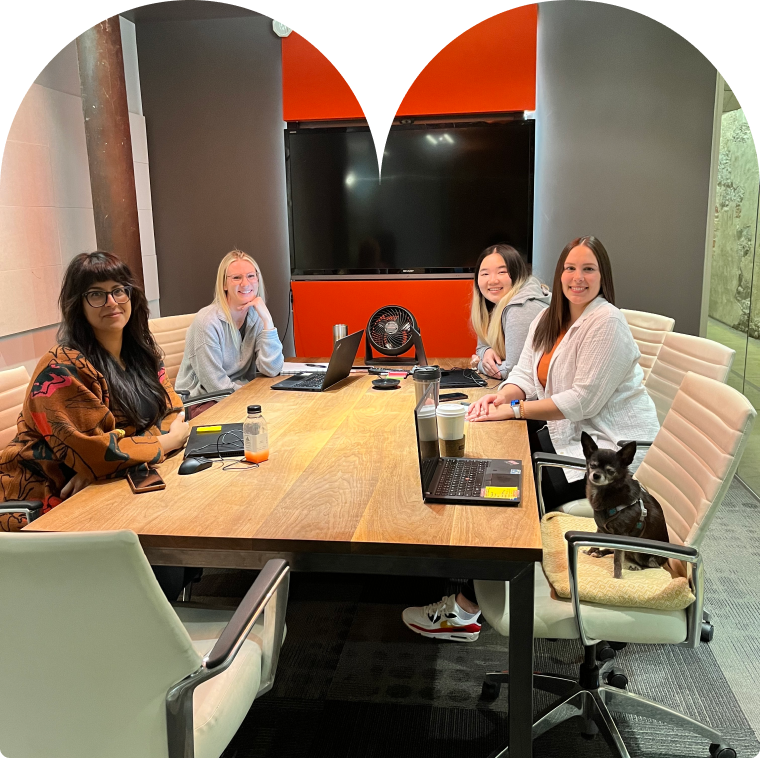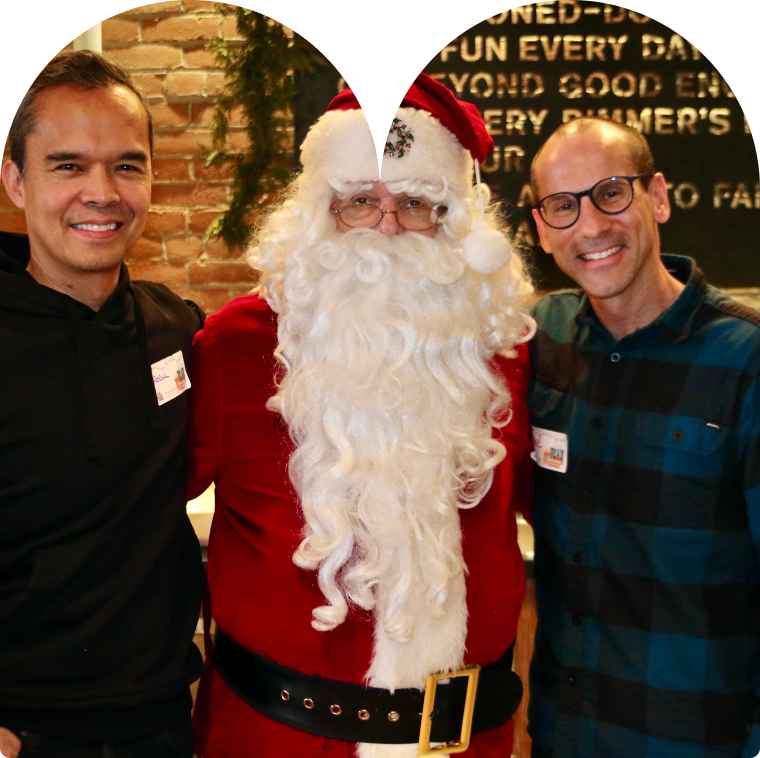 Limitless creative expression, with realistic expectations
BIMMers push the boundaries of what's possible, using our expertise in data, technology, and creativity to build platforms and campaigns that make our clients confident that they'll shine. Explore currently available roles and help push BIMM to the next level.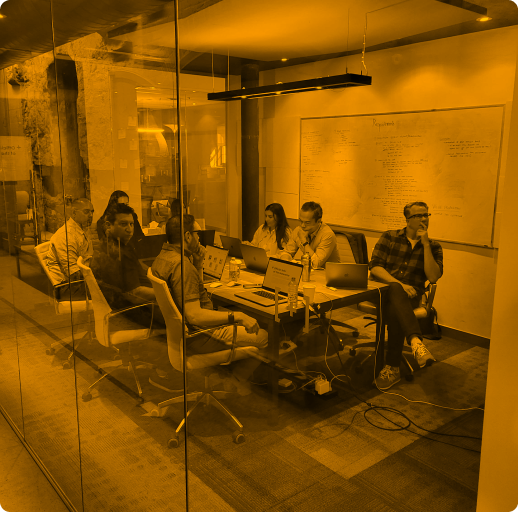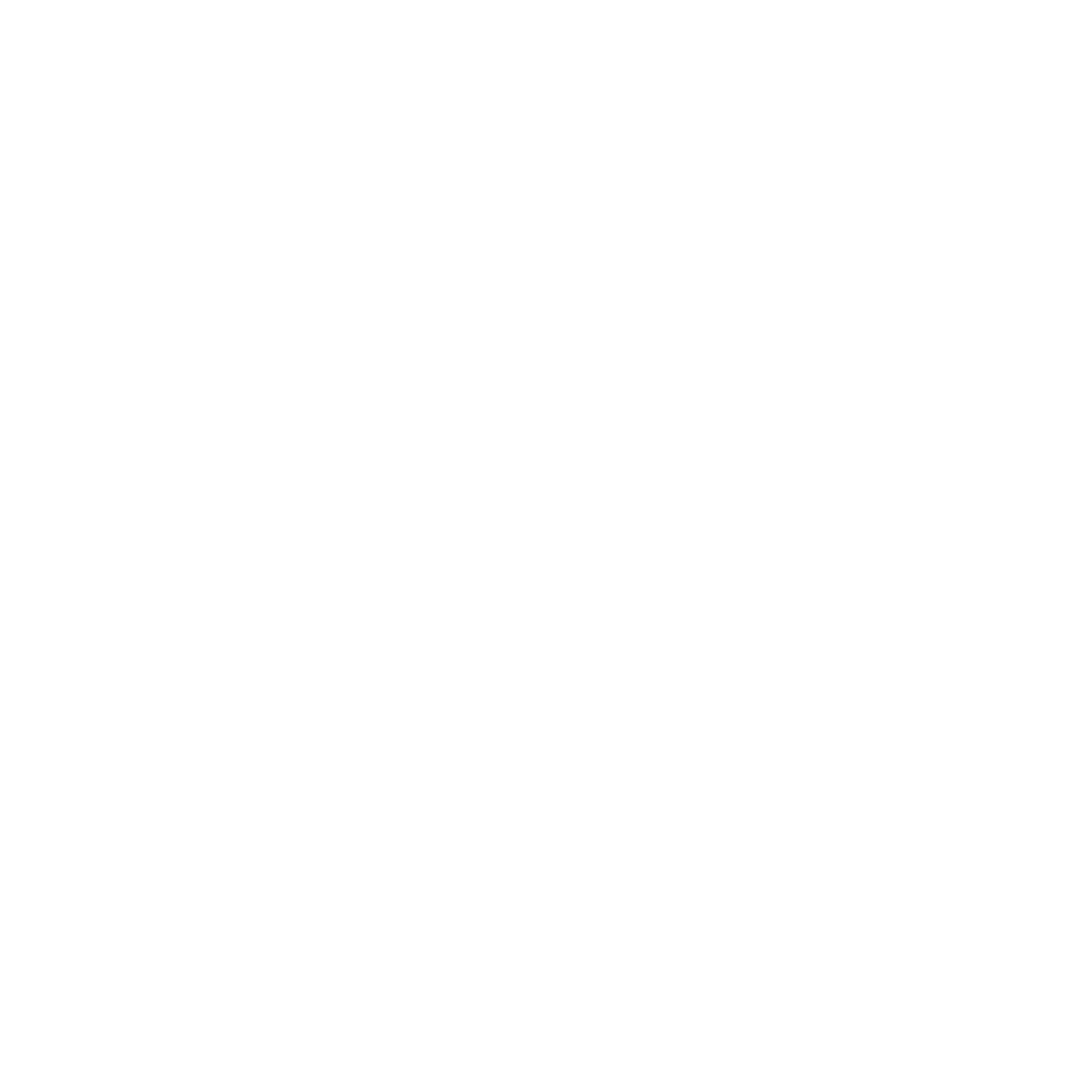 BIMMer benefits
BIMM days
Enjoy an extra day off before or after a statutory holiday weekend between Victoria Day and Labour Day.
Hybrid work
Enjoy the flexibility of deciding which days of the week to collaborate in the office.
Team-building events
From holiday parties to quarterly celebrations, our get-togethers are far from average.
Birthdays off
Lounge by the pool or on a patio, spend your day any way you'd like—just not at the office.
Employee assistance
Access to mental health resources through our partnership with RBC and Inkblot.
Health spending account
Every BIMMer is issued extra funds to put towards wellness or health-related needs.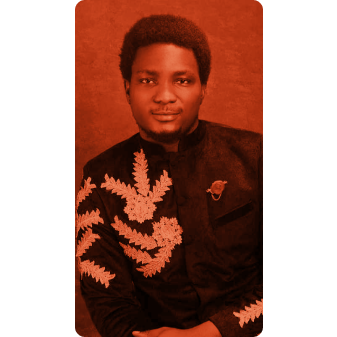 "I've never experienced work-life balance like I have at BIMM. As much as we work, we also have lots of fun. My team is amazing, we always help each other out."
Joseph Ayobami, Back-end Developer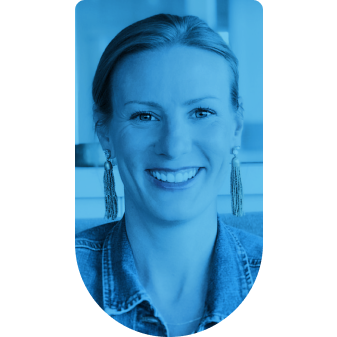 "I'm surrounded by creative energy, engaged colleagues and the work we do is FUN. I am genuinely excited to work with my amazing colleagues."
Heather McCarthy, Senior Talent Acquisition Specialist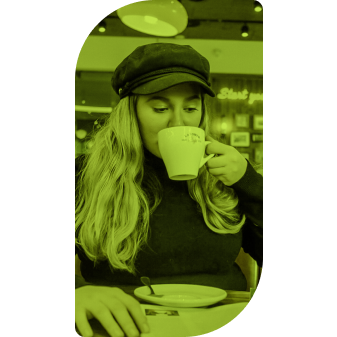 "BIMM is not only a creative agency; it is a place people feel safe to call home. Our People & Culture team always makes working here fun, whether in the office or online."
Carmen Chimiski, Junior Art Director
In the heart of Toronto's
Distillery District
With original brick walls, an odd 19th century ladder and a rooftop patio overlooking the district, our office is the epitome of antique-chique. What started in 1831 as a mill for grinding grain, has proudly transformed into an agency for grinding young creative minds (kidding of course!).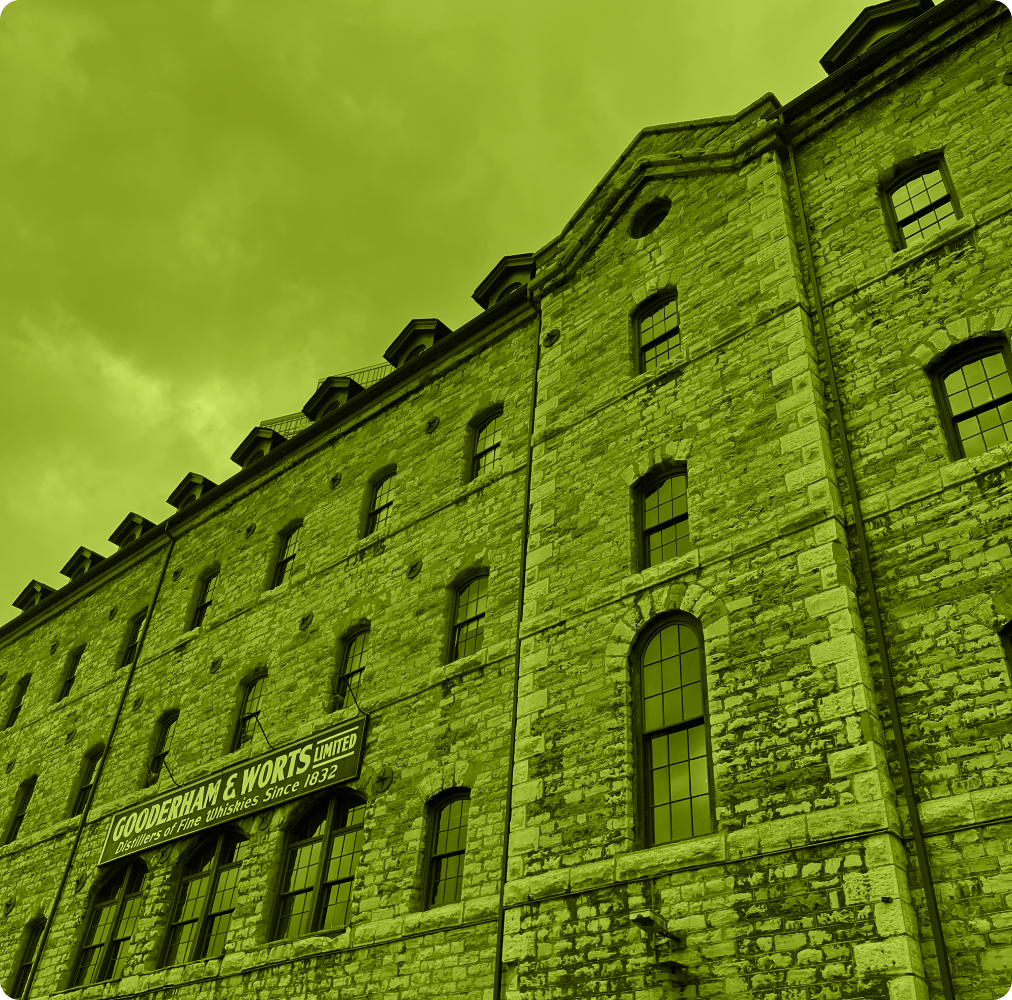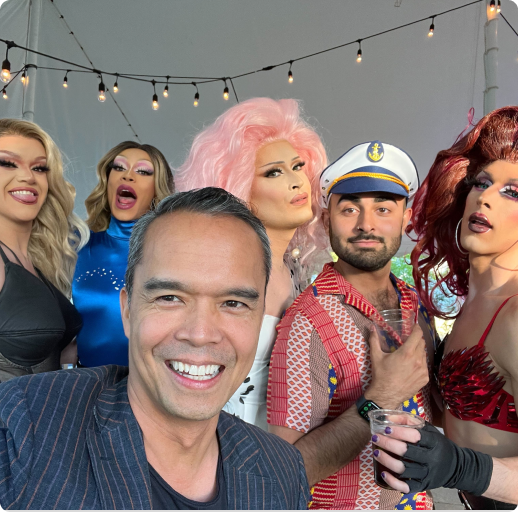 Our commitment to
community
Creating a safe space for our teams to thrive is our top priority. More than our words, we strive to lead with action through our annual Women's Day and Pride Month workshops, keeping regular open communication as well as continuing our agency-wide Diversity & Inclusion education.