We are a team of creative realists who combine technology, data and design to build brand experiences for the consumer of today.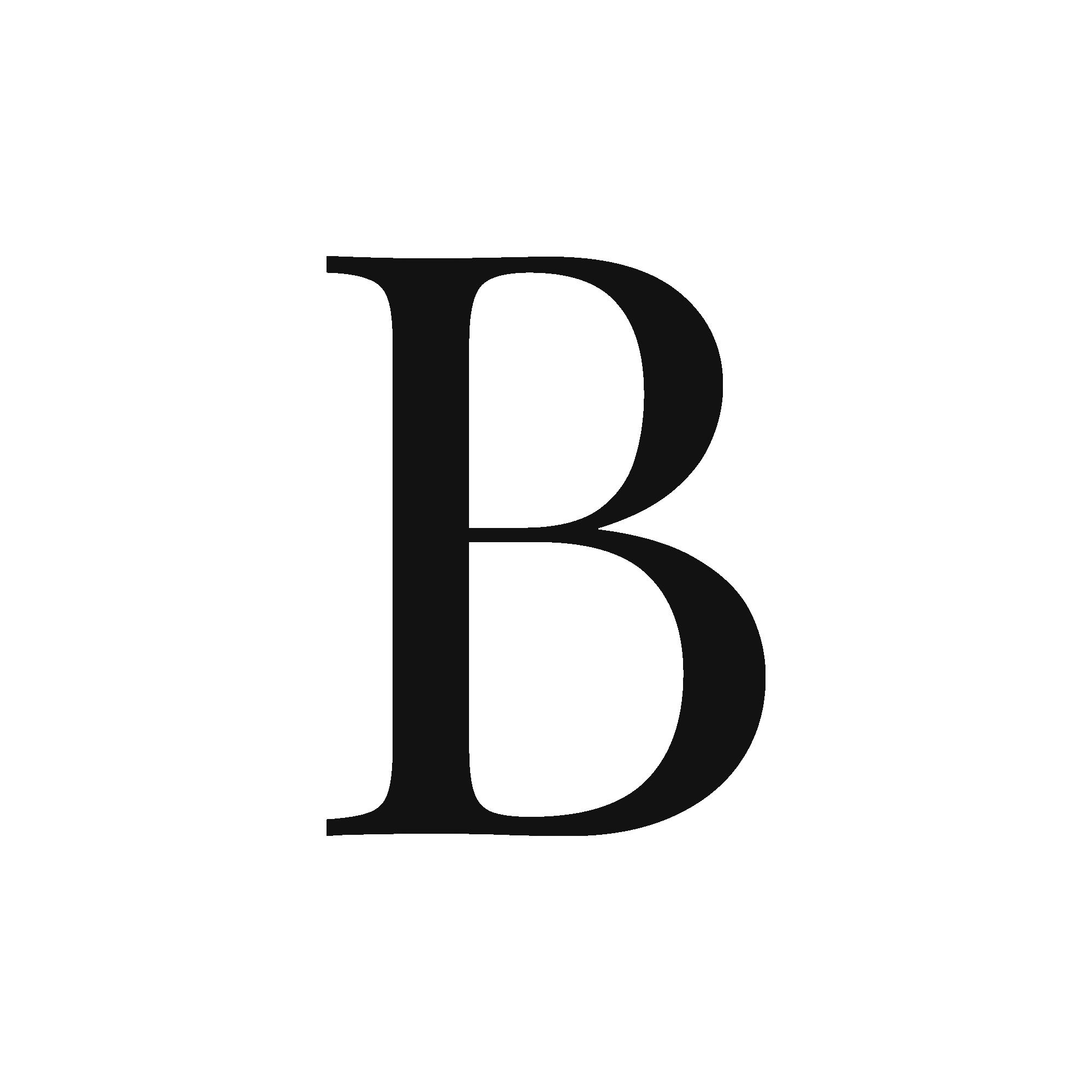 Building digital products
Play a key role in delivering fast-to-market product design and development solutions with our agile workflow patterns and transparent planning strategies.
Transforming brands
We've helped some of Canada's most iconic brands navigate consumer and market behaviours, steering them in new directions that keep them relevant.
Activating CRM
We have decades of experience in helping our clients implement fully integrated CRM customer journeys that are optimized through data analytics.
Improving experiences
Evolve your customer journey in the ever-changing digital landscape. By finding improvements in every stage of development, we'll help you understand and enhance the ROI of each channel.
Launching campaigns
Our approach is collaborative, transparent, and successfully launches multi-channel campaigns in markets that consistently exceed our clients' expectations.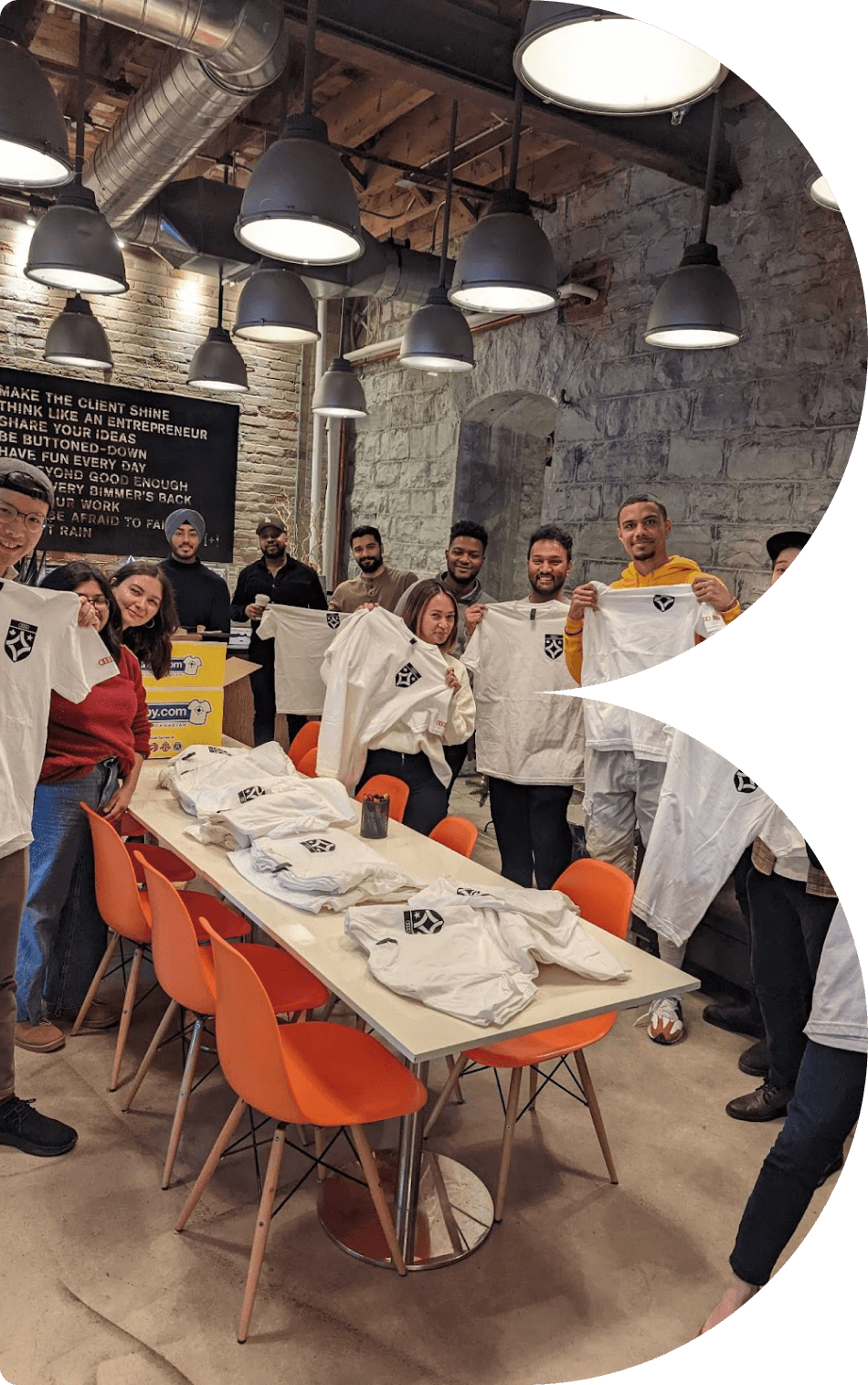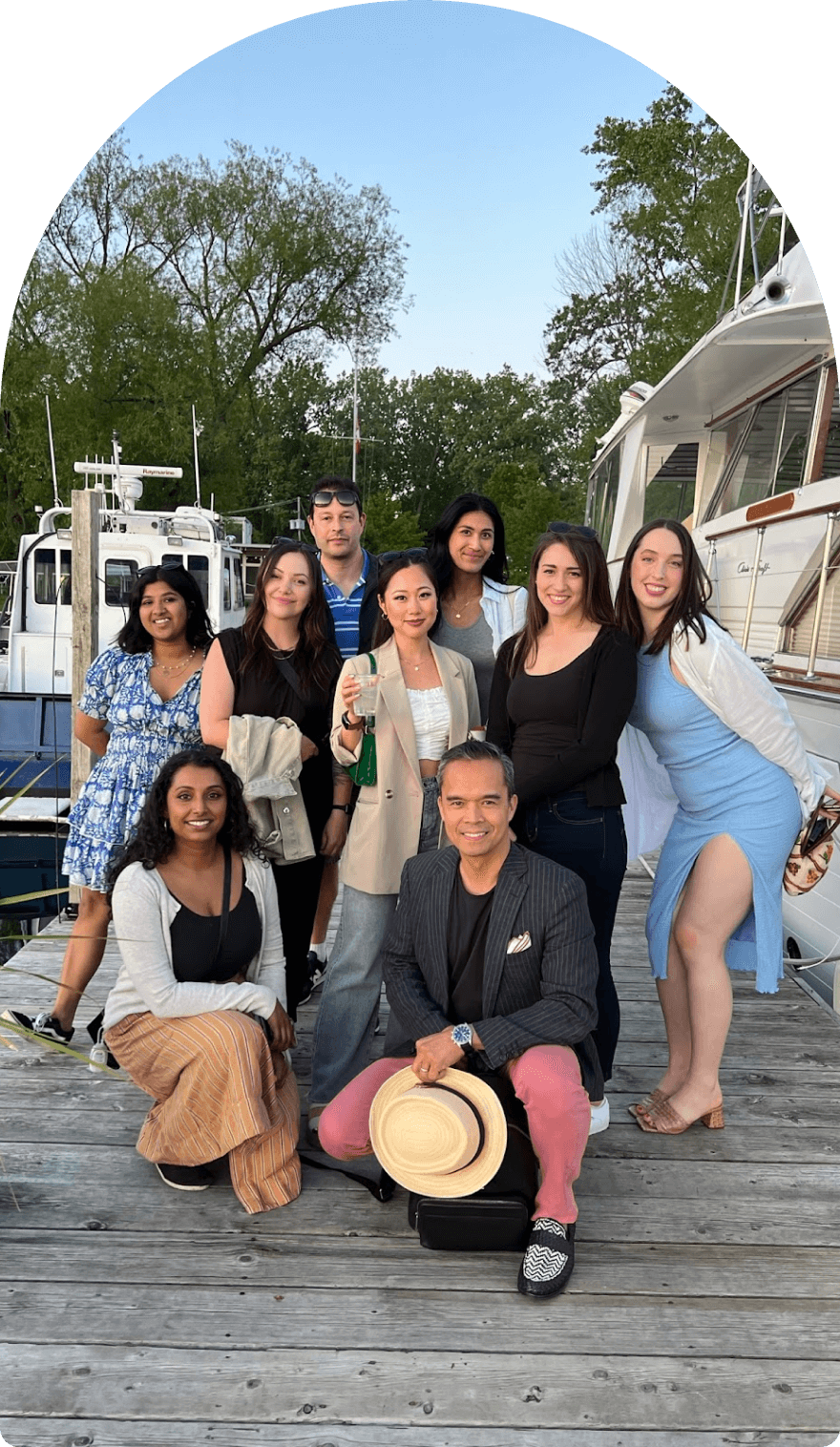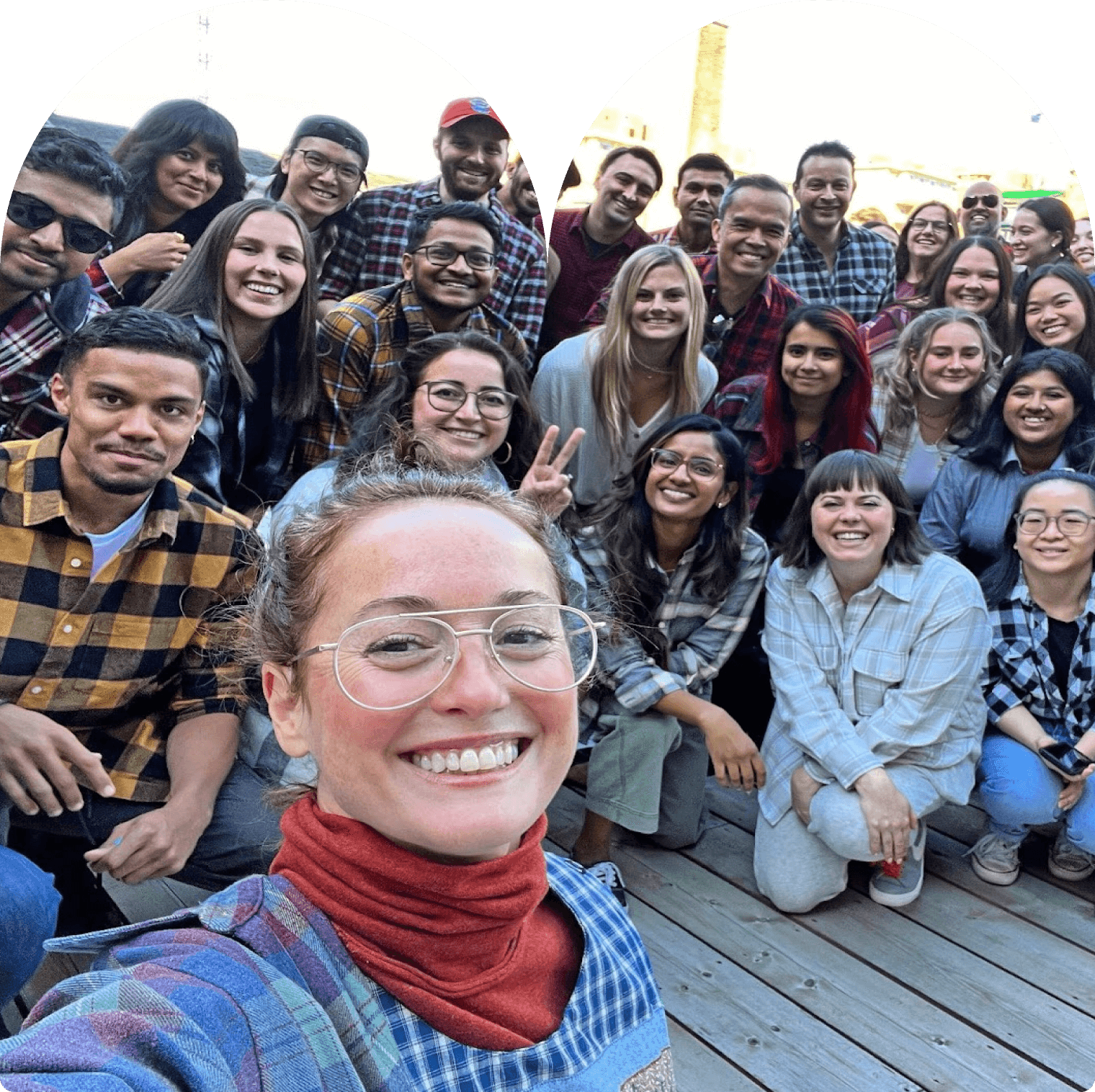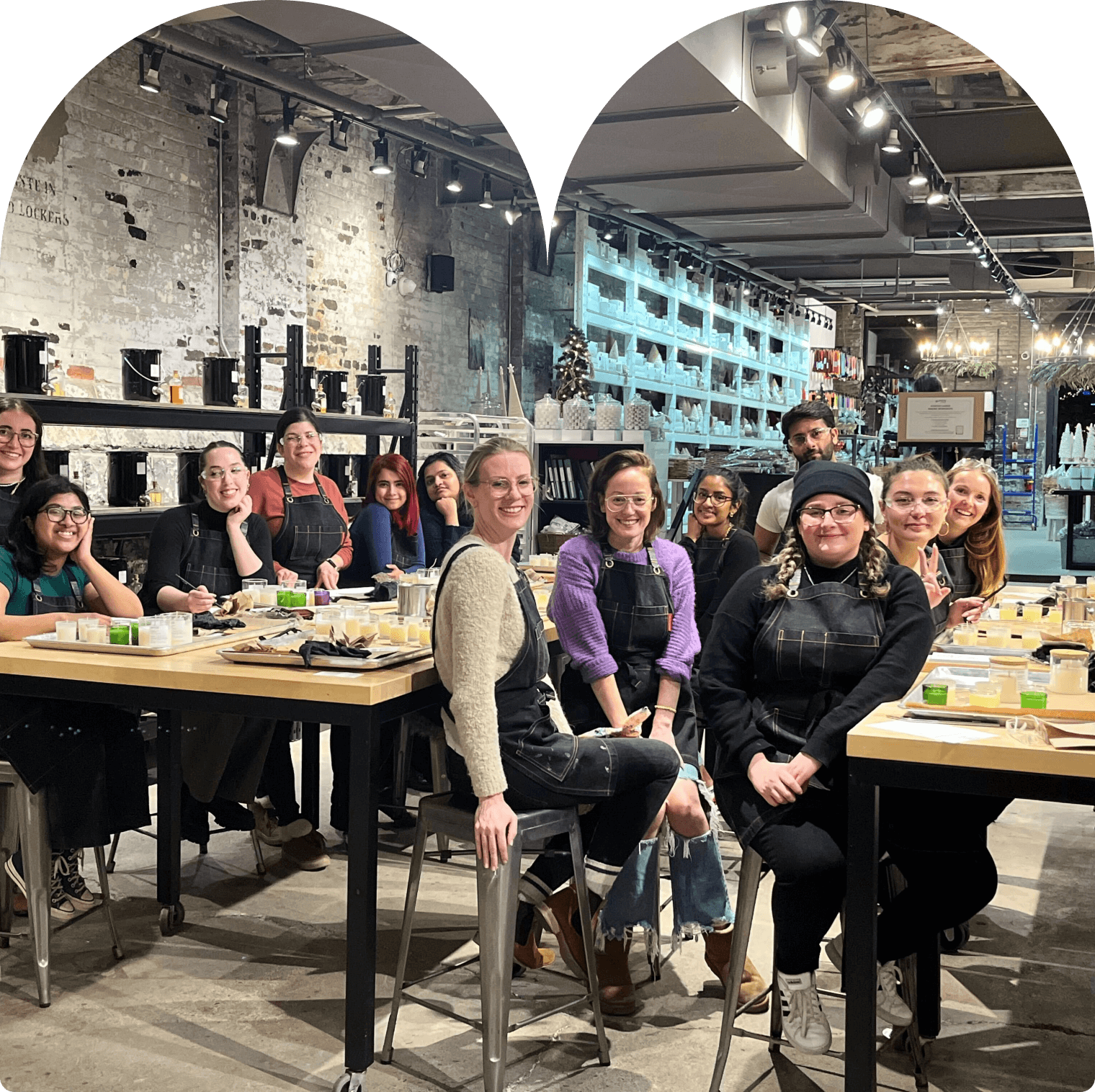 Seeking creative realists
If you care just as much about the realities of the execution as you do the quality of the idea—we're your people.