We are a team of creative realists who combine technology, data and design to build brand experiences for the consumer of today.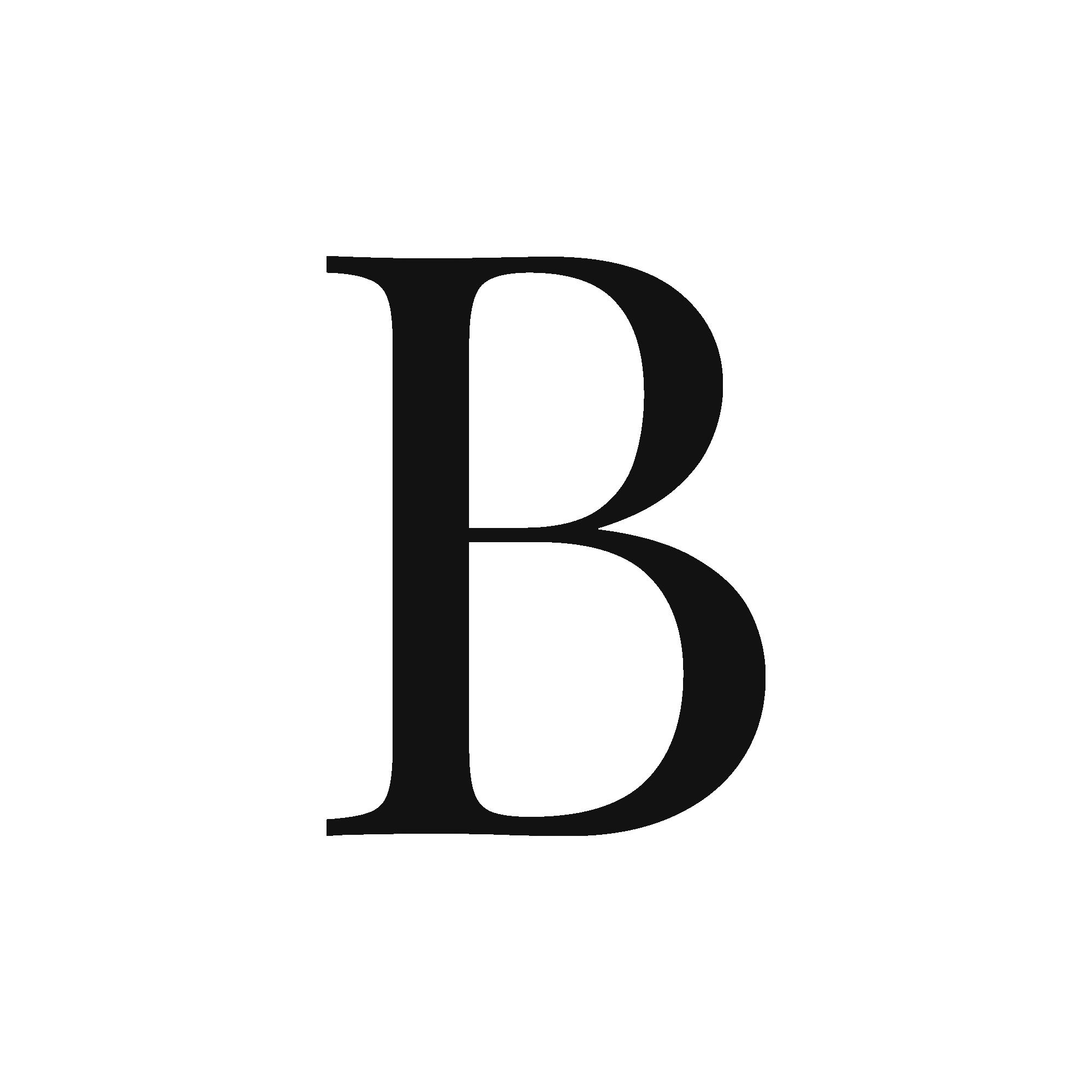 Building digital products
By keeping our workflow patterns agile and our planning strategies transparent, product design and development at BIMM delivers fast-to-market solutions driven by your objectives.
Transforming brands
Whether it be a slight nudge or a dramatic wholesale change, our history of guiding brands through changing consumer and market behaviours has led to increased relevance and effectiveness. For 40 years, we've helped transform some of Canada's top brands in the automotive, telecom, and retail sectors.
Activating CRM
Engagement is our KPI and agility is our MO. Driven by behavioural insights, our advancement of CRM based automation and AI tailors personalized communication streams that build lasting, relevant relationships with your customers.
Improving experiences
The digital landscape is ever-changing, so we ensure your customer journey improves with it. From research to design, every stage is mapped and tracked by data to understand and enhance the ROI of each channel. For us, modernizing or developing new experiences is a sport.
Launching campaigns
Our marketing approach is more method than madness. With your help, we confidently determine our objectives, reachable targets and realistic timelines that ensure your campaigns are executed and perform with greater certainty.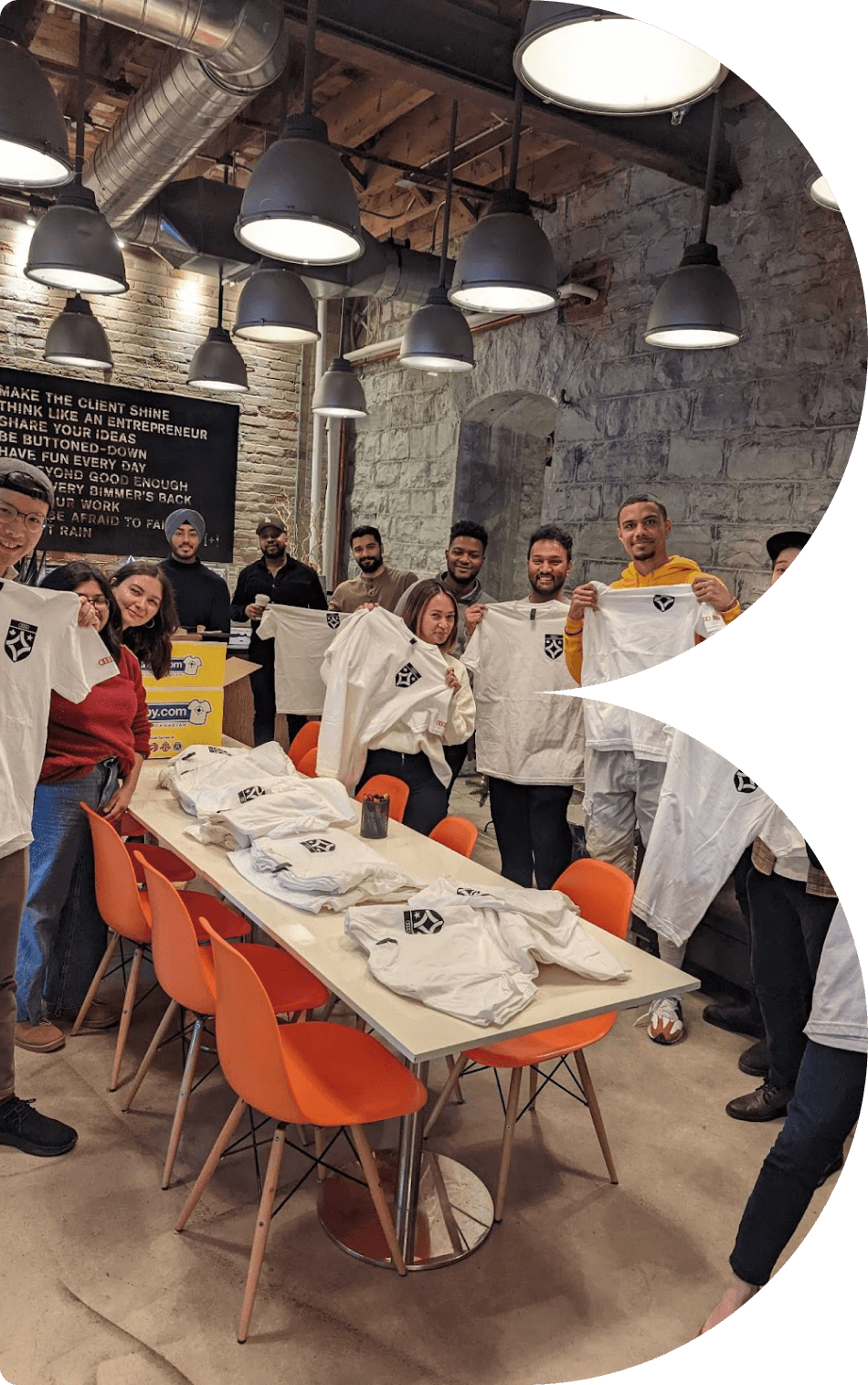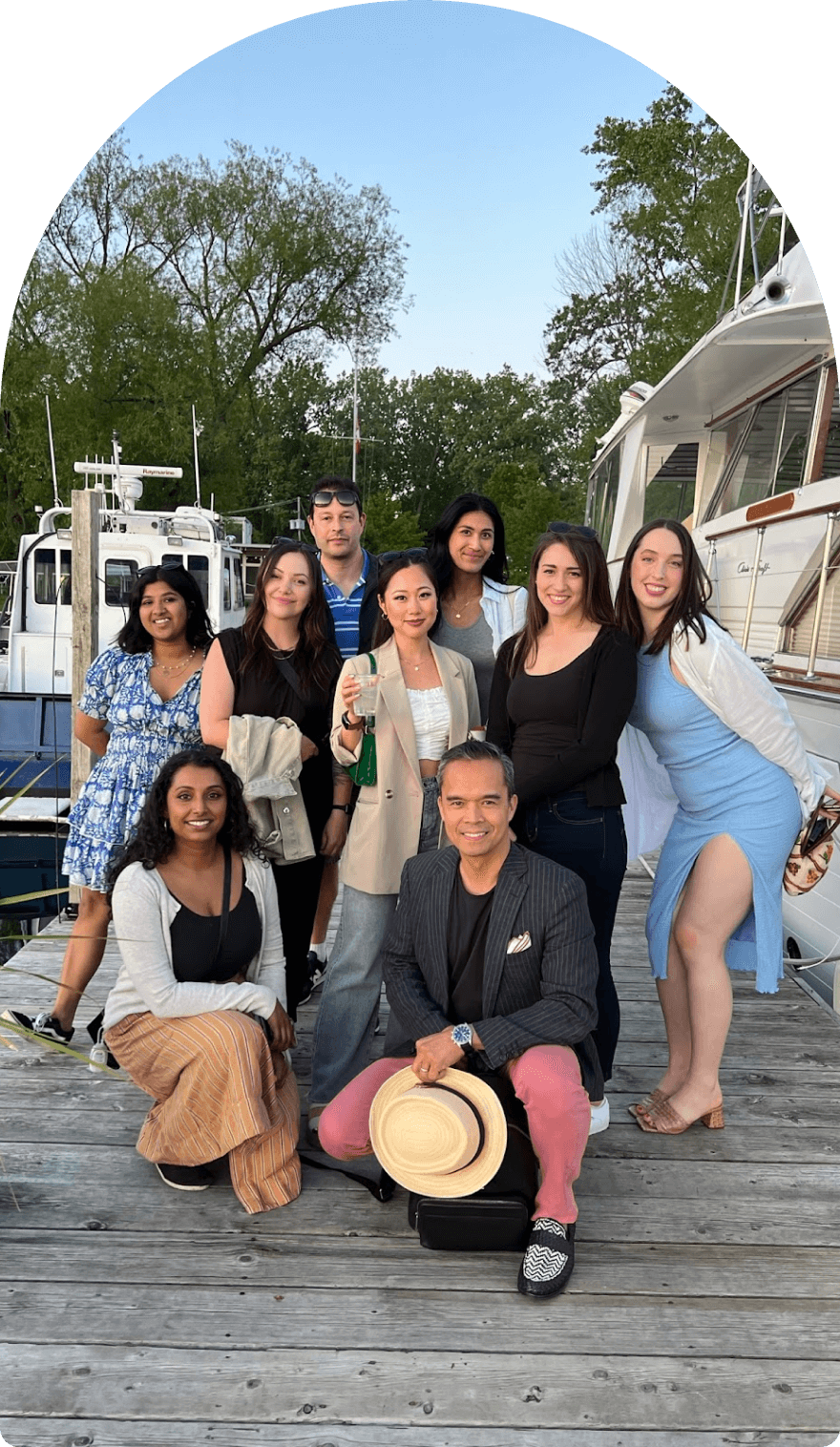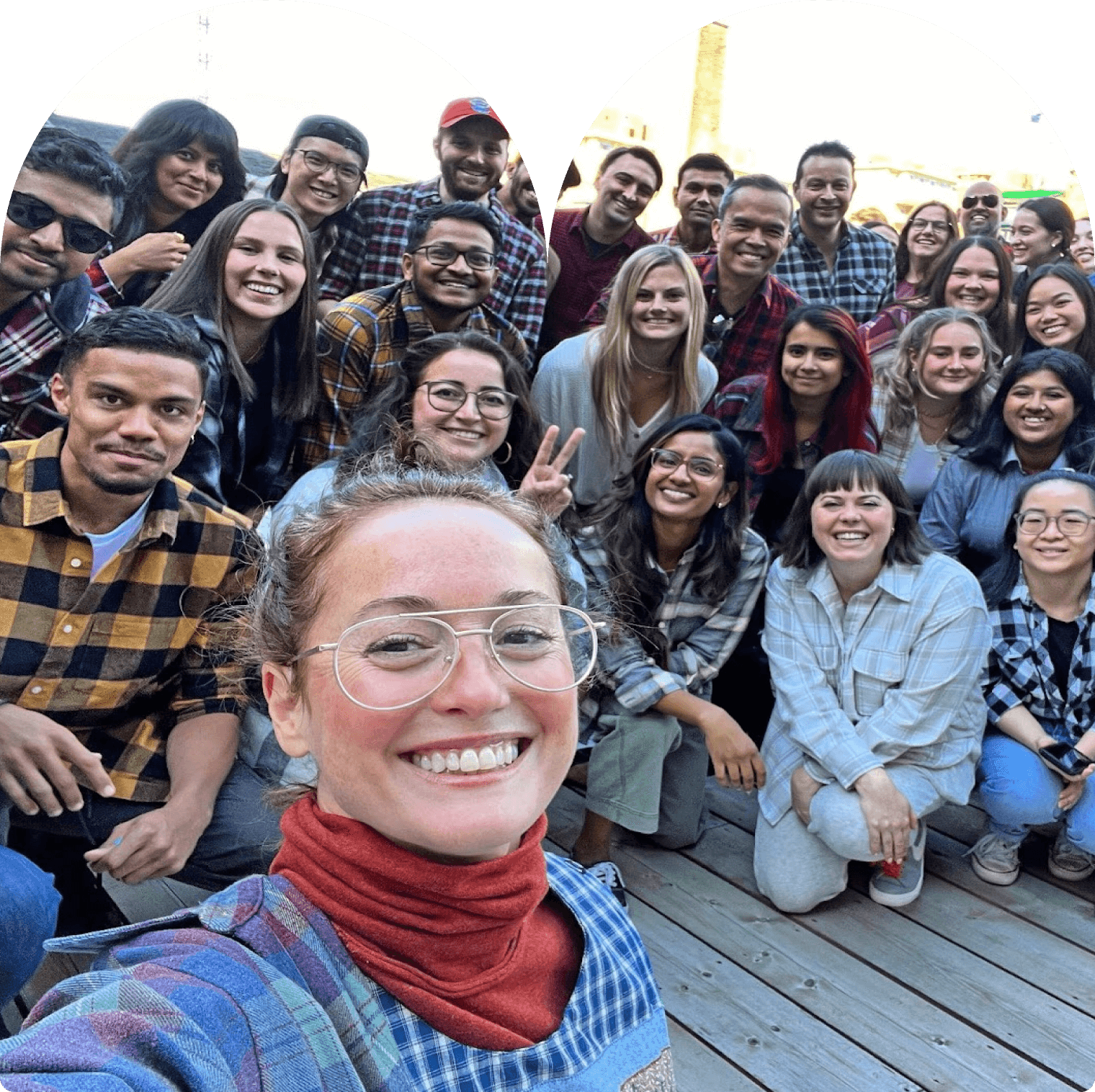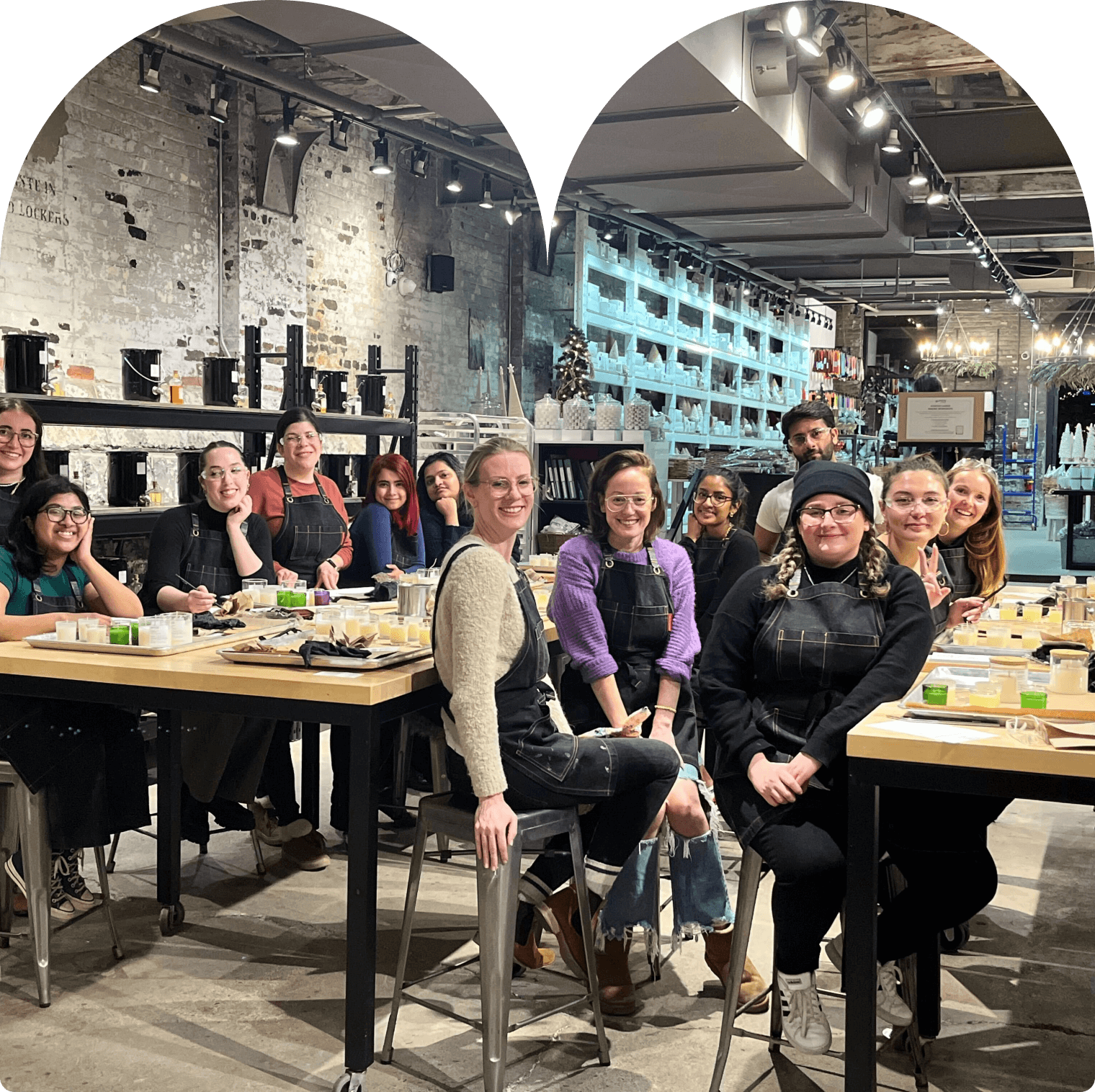 Seeking creative realists
If you care just as much about the realities of the execution as you do the quality of the idea—we're your people.